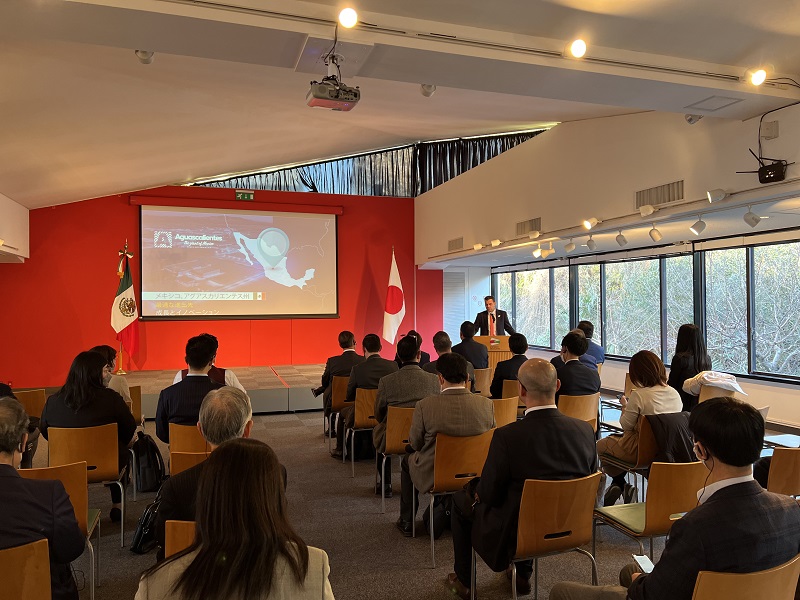 Coordination of the attendance to events and specialized international missions
Identifying and proposing participation in international events, preparing international promotion agendas, coordinating specialized promotion seminars.
Specialized promotion seminars.
International business agendas.
Technical cooperation agreements.
Agreements between Mexican and International Governments.
Foreign agencies and private initiative.
International trade missions.
International trade fairs and events..
Meeting agendas and missions
Meeting agendas and missions
Meetings and trade missions, technical cooperation agreements, fairs and international events.
Specialized software for the measurement, analysis and presentation of existing industrial, commercial and residential lots for purchase or rent.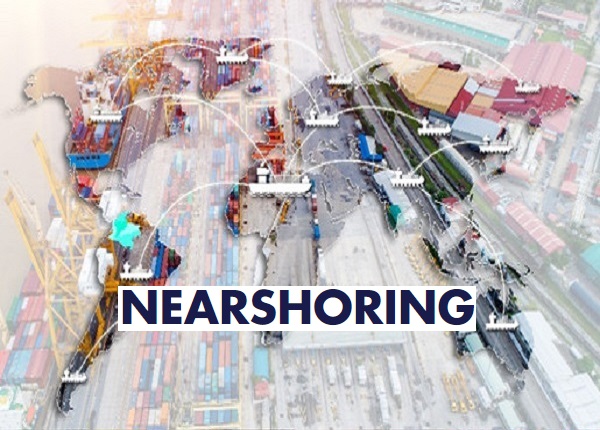 Support in the evaluation process and feasibility study of projects that wish to relocate to Mexico. Accompaniment within the site selection and softlanding process.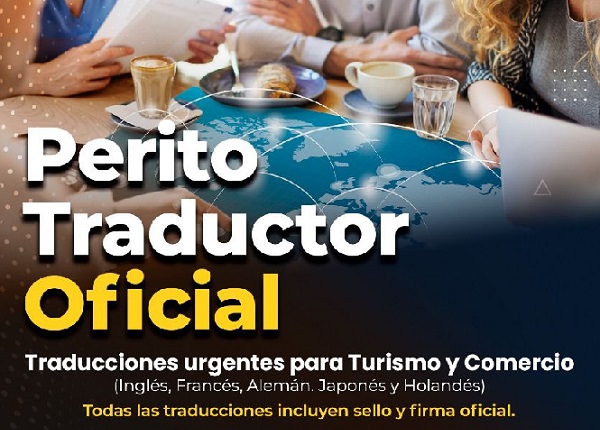 Express translations for Tourism and Commerce in English, French, German, Japanese and Dutch, all translations include official stamp and signature.
Market Research
Market Research
Sectors
Aeronautical Industry
More than 25 companies integrated in the cluster (60 in the region) occupying at least 400,000 m2 in industrial developments.
Areas of opportunity:
Incorporate anchor companies: Airbus, (similar) Include Research Centers and Educational Institutions Attraction of increasing investment.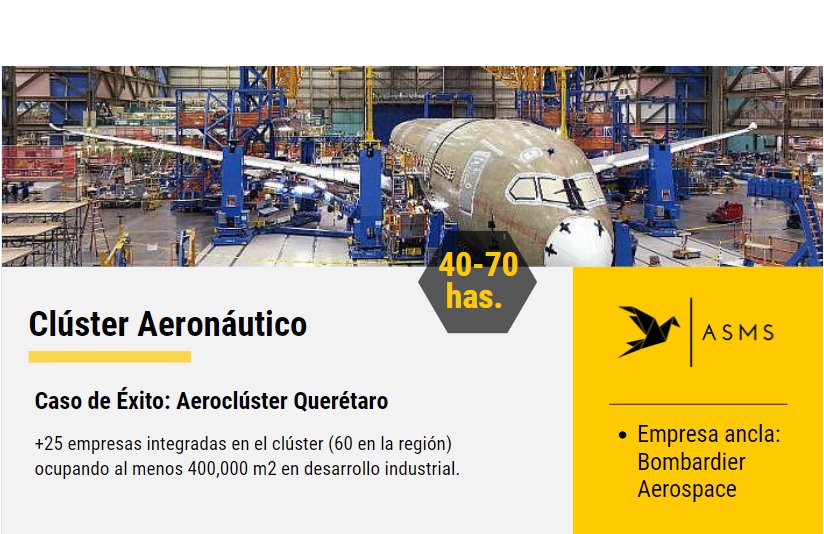 Chips and Semiconductors
Area of opportunity:
Eighty percent of the chips demanded by automakers in North America are produced in Taiwan. But manufacturers want to establish a regional chain to reduce dependence on Asia.
Success Cases: Intel Design Center in Guadalajara, Motorola Plant in Reynosa, Mexico.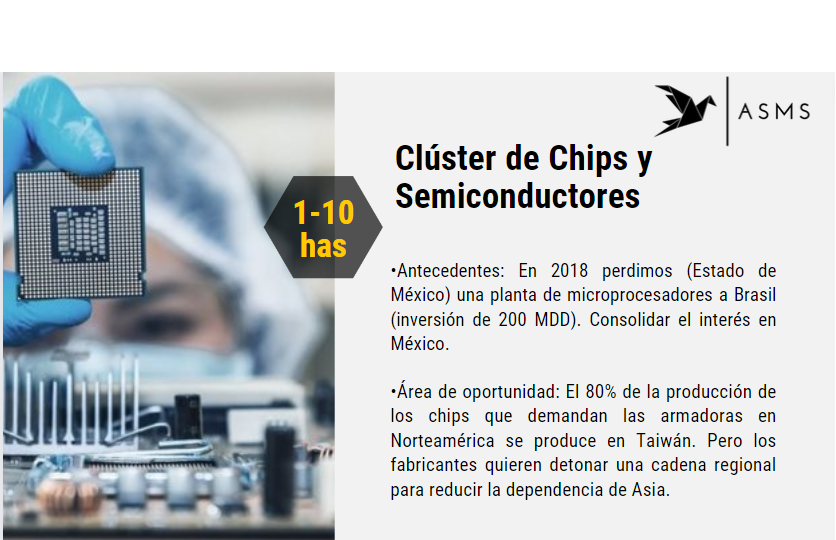 Food Sector
Mexico is the largest producer of avocado and citrus juice concentrate; second in green chile; third in sorghum and green alfalfa; sixth in sugar cane; seventh in grain corn; and tenth in tomato.
Large tracts of land, Easy access to vast amounts of water Logistical connectivity, Plastic manufacturing in the region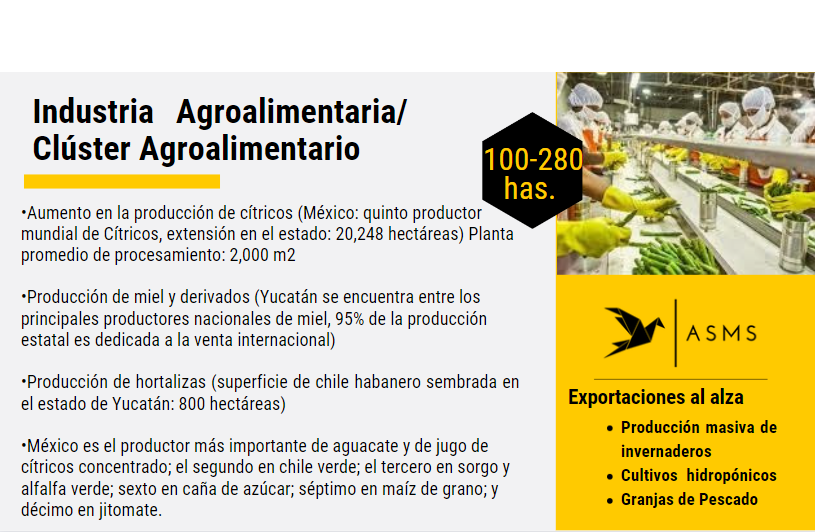 Livestock Sector
Nationwide, we rank 22nd in livestock production.
On average (2004-2020), livestock activity mainly in the eastern and central part of the State occupied 28% of the total area of the State: 1,109,000 hectares.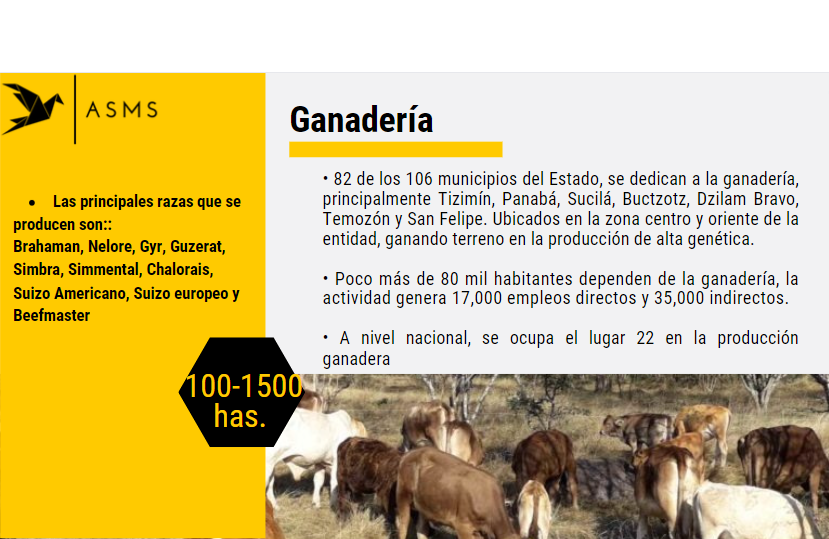 Photovoltaic power park
The average surface area for a photovoltaic energy park is 100 ha. The primary ones are: Aurora I in Baja California and the Hemosillo Solar Park.
High demand in 2021 for solar panels in Mexico raises the price of photovoltaic panels by 15-20%.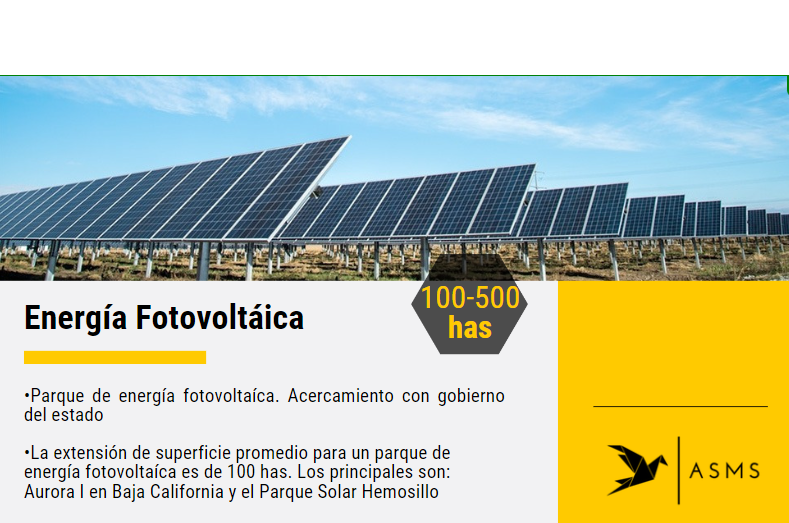 Timber planting and processing
Area of opportunity: Increase production in the southeast to meet domestic demand (By 2020, Mexico imported 67% of the wood it consumes).
Seventy-six percent of the timber produced in the country comes from community forests; the rest comes from private properties and plantations.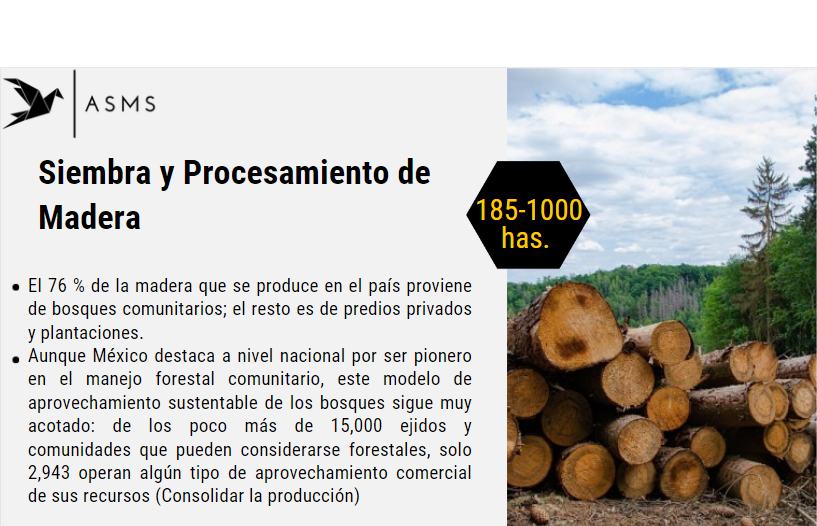 Industrial, commercial and residential lots
To analyze and understand how the market for industrial, commercial and residential lots is structured.
Identify and quantify the supply of the industrial land market by type, price, target audience and characteristics.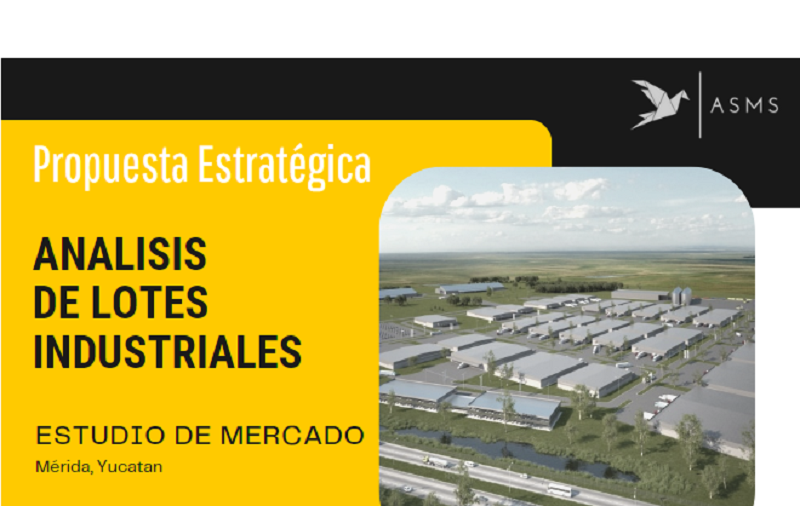 Gallery
Gallery
Successful projects: Cooperation with JICA, Telemedicine and BSL3 Laboratory, Eqion Systems, Ayikal, Prime Meridien, AMEXID, Nearshoring-Canacintra Event, GRI Mexico Residential & Industrial, among others.